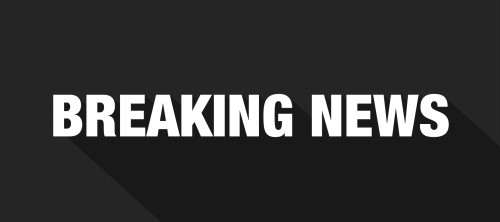 NEW REGISTRATION SYSTEM for our Fall Programs
Fall Registration Opens July 15, 2016
Dear Ortona Member,
As part of Ortona Gymnastic Clubs on-going effort to provide the highest level of service for our members we are excited to announce the next level of changes to our website. Starting June 10th we will have a new online registration system. The new system has been custom built to improve our members' experience. Not only is the new system simple and easy to use, it is completely integrated into our website, there is no need to register at a third party site anymore.
Before you can use the new system, you'll need to create a new account. This won't affect your memberships or prerequisites. We encourage you to setup your new account in the next two weeks to prepare for course registration in July. If you do experience any difficulty with the new system please contact us at 780-492-7300 or use the form located under the "Contact" tab and email the issue so our customer service staff can assist you.
Timeline and requested actions
June 10 - Create an account by clicking on "SIGNUP" located top right of website or http://www.ortonagymnastics.com/create-account/
July 2 – 2016-2017 OGC Memberships will be open and available to purchase.
Prior to July 15 - Once you have completed setting up your account.

Our OGC CSR's will be transferring your gymnast's prerequisites over for each of your gymnast.
We would like to have this completed for you before our FALL session opens for registration on JULY 15, 2016. This way you will be able to register for our programs without any delay and in the correct class for your gymnast

Please Note: Summer camps registration will still remain on our old system.

If you have purchased a Summer Camp membership OGC CSR's will be transferring that information over as well so you are not purchasing two 2016-2017 memberships.
We would love to hear your feedback on the new registration system and will be sending out a survey at the end of July to help us fine tune the user experience.
We thank you for continued support as we continue to grow. We're proud to be a leader in the gymnastics community and we couldn't do it without you!