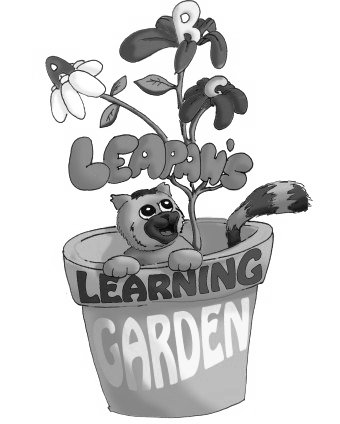 A Head Start on Healthy Living
Leapah's
Learning Garden is a balanced program made specifically for preschool aged children. The program focuses on developing each child's physical, cognitive, emotional, spatial and mental abilities in a safe, inclusive, fun and encouraging environment.
We offer programs for 3 and 4-year-olds. Our programs help children learn and discover through a variety of educational and physical activities that focus on healthy socialization and positive self-esteem. Each program runs from September to June, and classes are either twice per week or three times per week for two and a half hours. We ask that all participants that join our program are potty trained.
*** NEW *** Additional Class Add-on. All ages are welcome to add additional classes to their initial class choice. Students are welcome to attend 2 days per week, 3 days, 4 days or all 5 days per week! Please feel free to select whichever additional class(es) suit your family schedule (subject to availability.)
Pricing
*Please note that a membership is required for this program, and will be charged in September 2021 prior to the first class*
| | | | |
| --- | --- | --- | --- |
| Classes Per Week | 10 months | Cost Per Month | Reserve Your Spot Deposit (Your Deposit goes towards your 1st month of classes) |
| 2 days per week | 1,800.00 | 180.00 | 180.00 |
| 3 days per week | 2,700.00 | 270.00 | 270.00 |
| 4 days per week | 3,600.00 | 360.00 | 360.00 |
| 5 days per week | 4,500.00 | 450.00 | 450.00 |
The program is taught in our incredible, preschool-sized, Kinder Gym, which offers children a safe, colourful and exciting environment that is the perfect place for learning and discovery. The Kinder Gym also has a licensed preschool room dedicated to education that is filled with creative toys, books, art supplies and activities.
Monthly Themes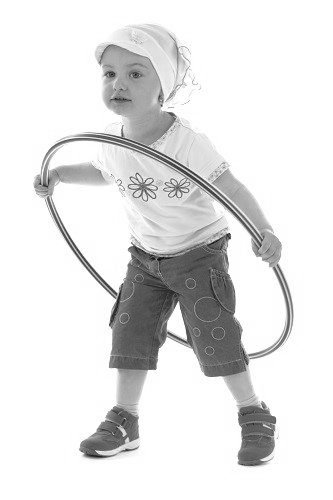 Leapah's

Learning Garden offers children a chance to explore and use their imagination through monthly themes. Each theme will have corresponding activities, curriculum and art projects. Through the use of these themes
, children become more enthusiastic about learning and physical activity. Some themes include dinosaurs, farms, senses, seasons and the world.
Ortona's
Objectives
To provide children with a development program centered on

multi-movement.
To teach children Gymnastics Canada's Fun, Fitness and Fundamentals.
To provide a quality program full of activities that enable the development of the child mentally, physically and emotionally

.
The Curriculum
Throughout the year the preschoolers will learn about several different subjects.
ABC's
& Pre-writing:

Children will learn to recognize letters and sounds. Introductory pre-writing activities will also be offered regularly, and children will begin to trace, recognize and print their names.
Art:
Art projects correspond to the monthly theme and encourage creativity. Children will develop their imaginations and fine motor skills.
Gymnastics & Movement:
Fun, active and safe gymnastics exercises will get children moving and make them healthier and happier. Each class focuses on building physical literacy through the fundamental skills of gymnastics in a positive environment. Children develop flexibility, coordination and strength.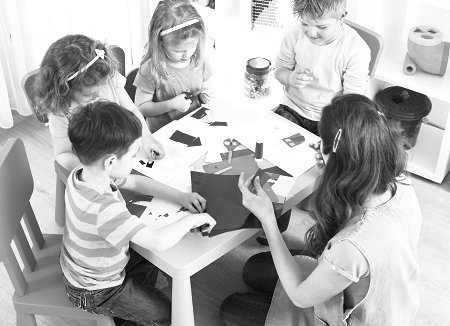 Language Art:
Nursery rhymes, poems, stories and oral activities are utilized to enhance each child's vocabulary and encourage a love of reading and books.
Nutrition & Food:
Snack time encourages healthy eating habits and table manners. Please remember that
Ortona
is strictly a nut-free facility.
To register for this program, click here, then scroll down and select "

PRE SCHOOL - LEAPAH'S LEARNING GARDEN"

. From there you can select a specific class and register!